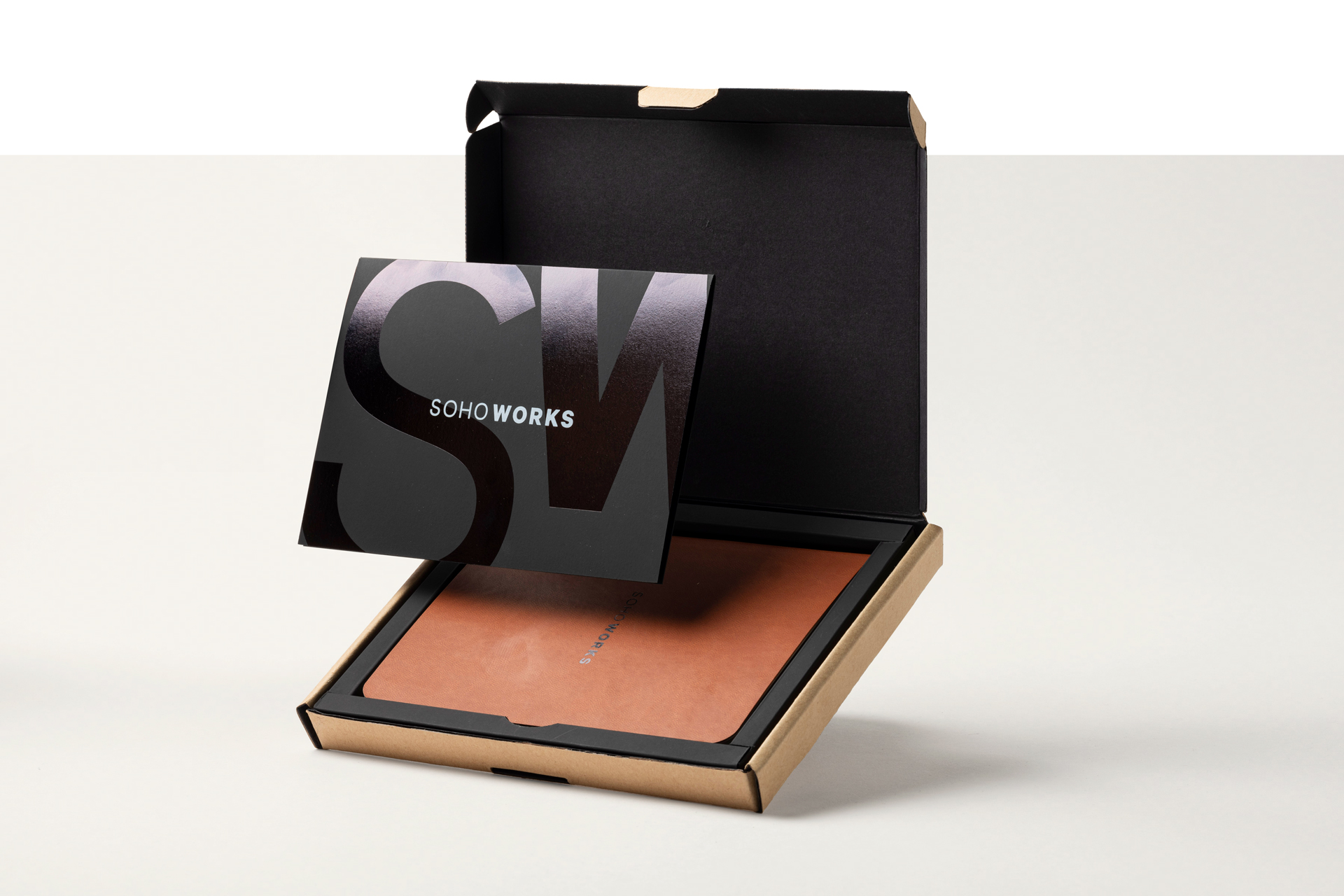 There are different kinds of membership packs. Some membership gift sets are cool subscription boxes that you get on a regular basis. It's based on the chosen monthly, quarterly, or annual frequency. When you sign up for a membership, they send you a special box filled with awesome stuff. A surprise delivered straight to your door regularly. All the while getting personalized goodies that match your taste. Whether you're into beauty, fitness, snacks, pet needs, etc. Surely, there's always a suited membership pack out there for you.
Another kind of membership pack may also be in the form of a welcome gift to an exclusive club or organisation. These are given to new members to show appreciation for subscribing to a service. They serve as a warm introduction and a way to make new members feel valued and excited about their decision to join. These packs usually include product samples, exclusive merchandise, promotional materials, informational guides, or personalized notes. Generally, the purpose is to set the stage for a positive and enjoyable membership experience from day one.
The beauty of membership packs is that they are a special gift set with important information and gifts relating to your new membership. You get the convenience and value of personalised gifts that give you a top first impression of the organisation you joined.
Overall, membership packs are all about getting a dose of excitement, discovering cool things, and enjoying the convenience of having personalized surprises delivered right to your doorstep, whether regularly or to welcome someone into the business. It's about that warm and fuzzy feeling of joining a cool club. Getting a special gift and being part of something exciting from the start. A perfect way to say, "Welcome aboard; we're thrilled to have you!"

Now, one of the companies we made a membership pack for is Soho Works. Soho Works is a super cool network of co-working spaces run by Soho House, a fantastic club and hospitality company. They've got these incredible workspaces all over the world. These spaces are perfect for people who want a great place to work.
Picture this: stylish, funky interiors that make you feel like you're in the hippest spot in town. Private offices, dedicated desks, and chill communal areas. A space where you can meet other folks doing their thing. Overall, it's about bringing together creative minds and letting the magic happen.
You can access all kinds of perks when you become a member at Soho Works. We're talking about super fast internet, meeting rooms to brainstorm, printing services, and coffee bars to keep you fuelled up. Oh, and they organize some seriously awesome events and activities too!
To become a member, you must apply and pay a fee. The fees depend on where you want to be and what kind of membership you're after. They've got options for individuals and bigger teams. Then you can enjoy the perks of working in a trendy workspace where you can get stuff done, meet incredible people, and have a blast. It's like working in the coolest club ever but for workaholics like us!
Soho Works thought of a terrific way to welcome new members by coming up with an idea to have custom-made membership packs. Each membership pack we created for them includes a welcome membership card, a customized leather-covered notebook, and packed in elegant custom packaging.
Soho Works emphasizes design and aesthetics, creating stylish and visually appealing spaces that inspire and energize. So we ensured the membership packs embody what Soho Works aims to present to its new members. And knowing what Soho Works stands for makes it easier for us to conceptualize.
The Soho Works membership pack's design, personalization, and overall look surely make the brand memorable. It will leave a remarkable impression on the recipient and make them feel that the brand cares.
This is why personalized gifts make the experience special and unique. All the more when it also comes in custom packaging. Then it causes your gift packs to stand out from the crowd. Not only does it benefit your product and brand more by making a statement, but it also says, "Hey, we have our own signature style!"
Bookblock has created many custom packages and gift sets for many brands over the years. We provide innovative packaging solutions with many options. Whether a simple carton, a letterbox or a shipping box, we have it all for you. Then we can advise on the best materials, from card to corrugated, for aesthetic or protection. Whether printing, embossing, or foiling, these are all possible, whichever customizations you need. You can also choose from various templates for different styles and box shapes. And the best thing is that the customization doesn't stop at the packaging alone because we can manufacture & personalized products for your brand as well!
Join Bookblock's Community, and together, we'll welcome new heights!