Custom Made Notebooks, Journals & Leather
Bookblock are makers of customised notebooks, stationery and leather goods. We are market leaders in both manufacturing and design.
Custom Notebooks.
We have an extensive range of customisation options. You can make any of our branded or non-branded notebooks completely unique to your company or brand.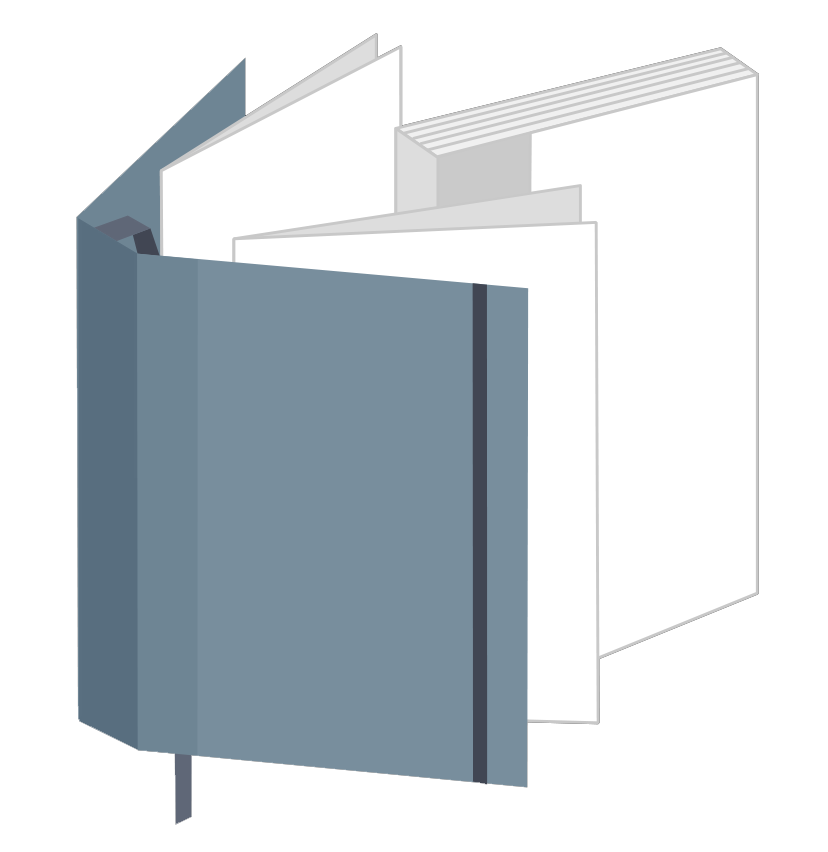 Design your own
Notebook.
Explore the thousands of options available on our 3D notebook builder, from material and binding to inside printing, and create your own beautiful notebooks from scratch.
Diaries.
Choose from our range of daily and weekly planners by Bookblock, Moleskine, Leuchtturm and Castelli and select any of our extensive customisation options.
Book Printing.
Find out about our state-of-the-art printing presses, automated binding systems and quality materials we use to ensure that we make beautiful and original books.
Leather.
Browse our premium range of executive leather accessories made from fine Italian leather. All of our products can be customised for a truly unique and elegant finish
Pens.
Classic and contemporary pens made from wood, copper, silver and gold. Engraved pens are a perfect companion for a premium Bookblock notebook.