Book Printing.
 At Bookblock we use state-of-the-art printing presses, automated binding systems and quality materials to leave you with the best product possible.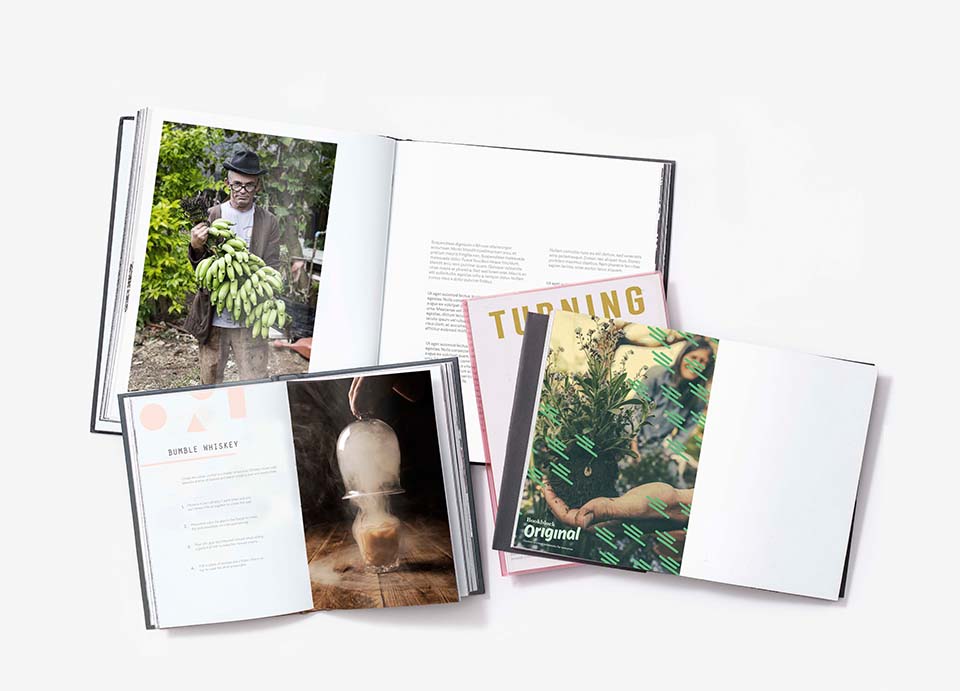 Affordable Quality Printing
Creating beautiful books can be an expensive and complicated process, especially in large format sizes with full color imagery throughout. We're here to help you make the most of your artworks and guide you from design to publication, whilst keeping costs down.
Bulk Orders
We have surprisingly low minimums and can print into the many thousands
Low Price
We own our own bindery so keep prices as low as we can.
Quick Turnaround
If you have a deadline we'll do our best to meet it.
Beautiful Customisations
Using a combination of modern automatic machinery and hand finishing in our workshops, you can achieve exquisite looking books for a fraction of the price offered by most printers on large or small runs. We pride ourselves on the breadth of our offer, and hope you love our range of choice.
Quality Papers
Our offset presses produce rich colors and crisp text that jump off every page. 
Binding Types
We offer a variety of traditional and unique bindings to suit your project's needs.
Custom Sizes
We offer books in an array of sizes and formats.
1. Binding Styles
Each binding method has individual qualities that can complement an array of uses, depending on your brands needs. Choose from our large variety of book styles.
2. Cover Materials
Utilising different materials can completely change the style and feel of a book. We offer the ability to experiment with colour and texture across the various ranges.
3. Cover Finishes
Considering the finish of your book cover is an important decision, defining the overall appearance of a book. We offer a range of ways to bring your book cover to life.
4. Paper Types
As well as having a range of custom printed options we offer a wide range of papers to compliment the insides of your book. We are happy to source different stock if required such as specialist or transparent papers.
Examples.
Fiction
Embossing  /  Glossy Paper  /  French Groove  /  CMYK
Photo Book
 Dust Jacket  /  Glossy Paper  /  Hardbound  /  CMYK
Magazine
Semi Flex /  UV printing  /  Silk Paper  /  Hardbound
Catalogue
Saddle Stitched  /  Foiling  /  Uncoated Paper  /  Card  /  CMYK
Artwork & Design
If you need a little help with your layout, or a full reworking of a design we have a team of in-house designers who can help bring your concept to life. And if you want to create something really special we have an extended community of illustrators, artists and designers we can introduce to projects.