Stand Out From The Crowd
Many of our products are finished by hand. Our attention to detail is second to none, guaranteeing quality.
Provide finalised designs and specifications, or let our team work to your brief.
Manufactured in Europe allowing fast turnarounds without compromising our high standards.
Membership Cards
If you want to create membership cards we have a world of options available. From classic heavy paper stocks through to die cut metal. Create cards that your members will want to keep in their wallets.
Experts In Sourcing And Manufacturing
Create, Store, Send
We don't just make great products. With our partners at WorkSends you can store all your gifts and send them direct to your recipients, whenever you need.
Get live inventory feeds and re-order whenever you need to.

No address required, no GDPR headaches. Just send your recipient a link.
Add a branded card with a personalised message to every gift you send.
Inspiration
A selection of our favourite recent customised notebooks, stationery and leather.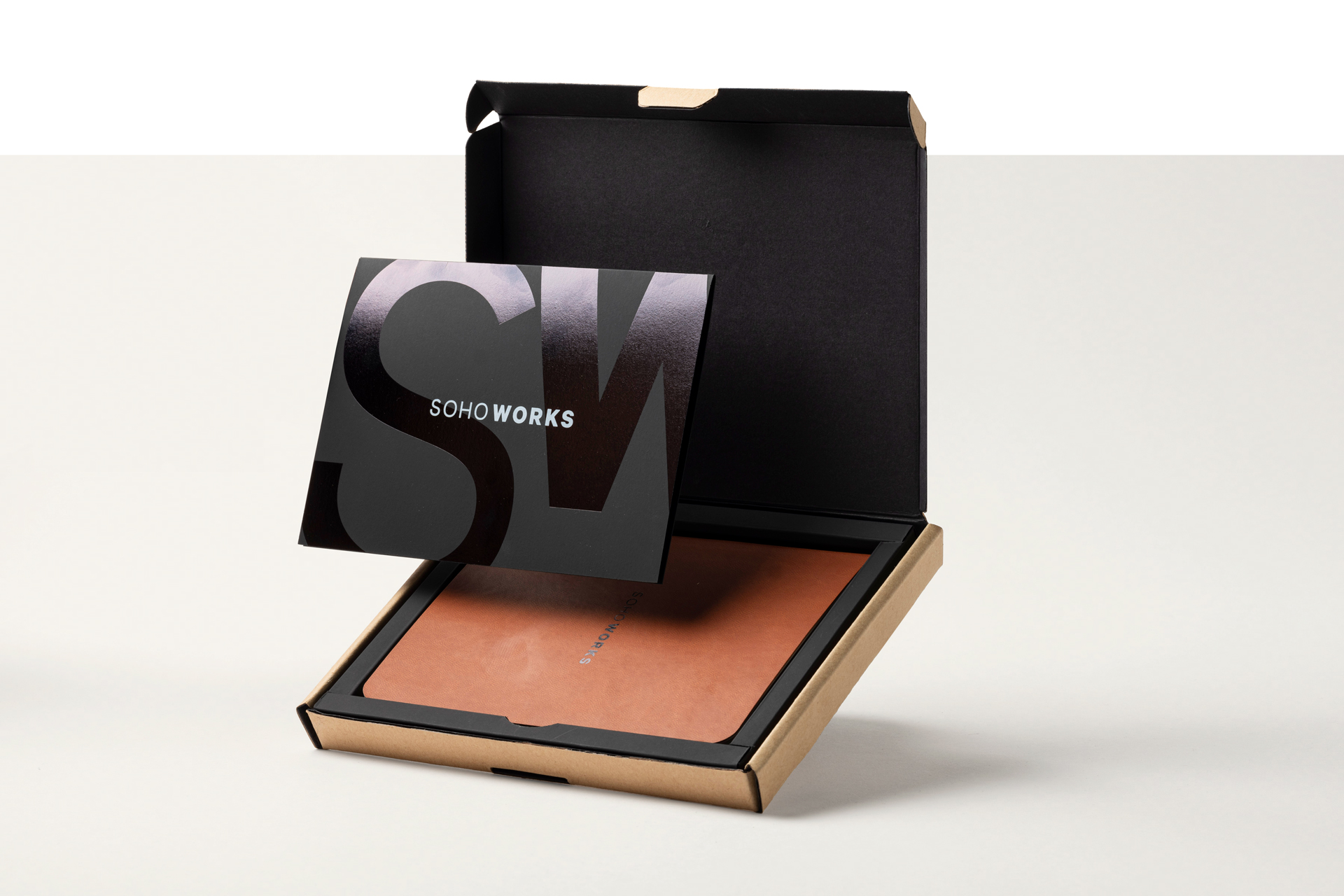 Make An Enquiry
To start, please choose what you would like to enquire about
You're enquiring about custom notebooks
Almost there!
We found a perfect service for you!
How many units would you like?
Do you want custom printed pages inside?
Are you looking for a notebook with basic customisations?
Or are you looking for a fully bespoke notebook, such a custom printed pages?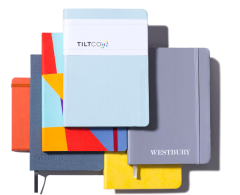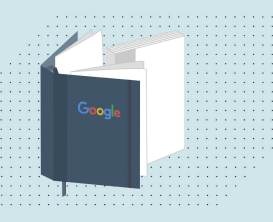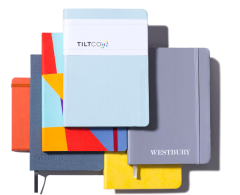 Ready To Brand Notebooks
Pick a style from our stock notebooks. Available with a debossed or hot foiled logo with a minimum order of just 50 units and a fast turnaround time.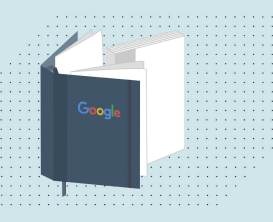 Fully Bespoke Notebooks
You require a fully bespoke notebook. So we can provide you with the best options, pricing and samples please use our notebook builder to create the notebook you would like to make and submit it.
Don't worry if you don't know all the details. Once you submit the design our sales team will be be able to talk through all your options.
Or would you prefer to skip the above and send us a direct enquiry?