Sustainable
We use resource-saving, environmentally friendly production processes.
Fast Turnaround
Manufactured in Europe with average lead times of 1 to 4 weeks.
Sampling
Fast and comprehensive sampling service available on any orders.
Experts In Retail
We have been manufacturing for more than a decade, working with dozens of great brands. But we are more than just manufacturers, we provide a complete service to help our customers build their brand & drive sales.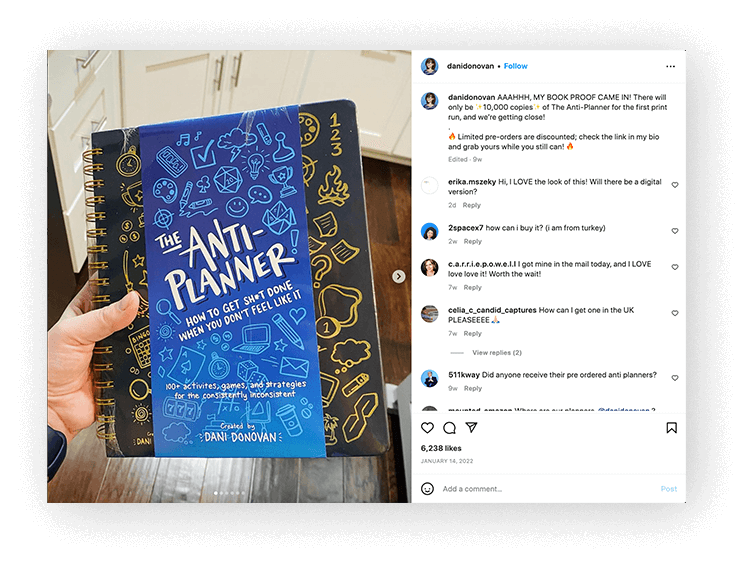 We Guide You Through The Whole Process
We pride ourselves on making the process as easy as possible for our clients, and can help you at every stage of your product launch.
Product Dev
Our inhouse design and manufacturing team can provide full support.
Sampling
Receive finished samples of any new product prior to production.
Manufacturing
Get full oversight over production run timings and delivery.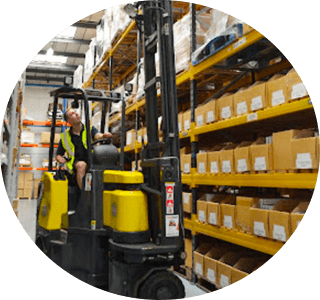 Fulfillment
End to end shipping with global delivery and import support.
Flexibility That Helps You Build Your Brand
It's in our interest to give you the best chance of success. After all the more you sell the more we sell. We therefore offer lots of flexibility in terms of MOQs, variations of core products and special pricing on initial small runs.
Test or offer multiple cover designs without needing to hit minimum order quantities on each design.
Small initial manufacturing runs for product drops and crowd funded projects.
Manufacturing Notebooks, Diaries And Planners
Know exactly what you want? We can make any notebook to your exact specs, from unique eco cover materials and paper types through to full colour printing and die cut pages.
You can browse the thousands of standard manufacturing options available to you on our notebook builder or send in your enquiry and our product team will get back to you.
Any Cover Material
We have thousands of material options and can source any specific materials you need.
Innovative Paper
We have classic premium paper stocks through to modern options, including stone paper.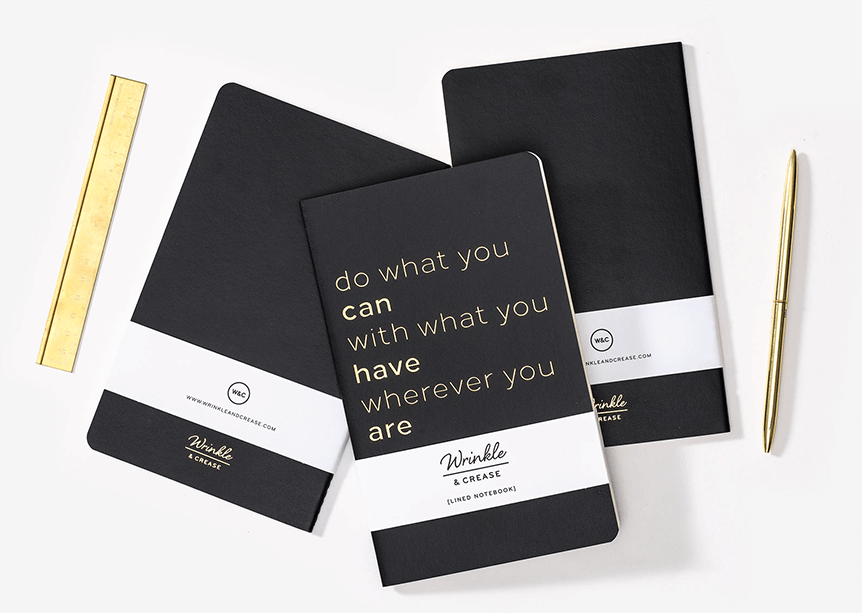 Premium Packaging
We ensure all products are ready for sale. From bespoke belly bands to special edition boxes.
Portfolio
Explore some of our retail projects
Albums, Cards & Bags
We offer a range of premium retail products, that provide healthy margins.
Cloth, Leather and Card Albums
Manufacture stunning albums and folios. From high end, hand stitched and classically finished photo albums to affordable cloth bound books.
These are perfect product for lifestyle and mindfulness brands looking for more premium additions to their product range.
Mindfulness, Yoga And Inspiration Cards
We can create cards that cover any area of interest, from meditation, breathwork, & movement cards for new mums, through to language cards for new learners.
Print on premium paper stocks, with traditional printing techniques, and house in unique packaging to create gifts your customers will love.
Totes, Market And Everyday Bags
Minimalist linen everyday bags, through to robust waxed cotton cavas totes and premium leather market bags. Bookblock can create beautiful, premium bags perfect for retail.
Browse our range of shapes, styles and materials or send in your own specs.
Going Beyond Manufacturing
Discover all the ways we can help your brand.
Product Launches
Whether through a Kickstarter campaign or a specialised landing page, on our software we can make your product launch a success.
Tech Integrations
Do you have your own shop and fulfilment solutions in place? Our software can integrate with WooCommerce, Shopify and more to give you access.
Fulfillment
Don't have a shop or fulfilment? We have your back. We can create your shop, fulfill your orders and even offer customer service support.
Delivery
Wherever your customers are in the world we can find the best way to get their products delivered.