Printed Endpapers
Give your notebook impact from the very beginning with printed paper or card placed on the inside casing.
The endpapers, end-papers or end sheets of a book are the pages that sandwich the inner book block, consisting of a double-size sheet folded, with one-half pasted against an inside cover (the pastedown), and the other half serving as the first free page (the flyleaf). Thus, the front endpapers precede the title page and the text, whereas the back endpapers follow the text. Booksellers sometimes refer to the front end paper as FEP.
As the endpapers are usually the first things a customer will see when they open a book, it is good to include some customisations pertinent to you book's purpose. Often company information or a simple nameplate is included, but you can be much more experimental if you wish. Paper endpapers can be printed in full color CMYK or with your Pantone. Alternatively, we can use a coloured paper or card stock, which can then be printed on or even foiled. It is also possible to include fabric or cloth endpapers, as well as other marbled effects.
If you're looking to produce endpapers but do not have a designer, we have in-house designers who can help you with layout design and print processing, all the way to creative content and illustration. We can print to your exact specifications direct from a print-ready PDF, or we can compile your files from an InDesign file. Our design team will be happy to walk your through the process or simply provide the exact design you require.
Make An Enquiry
To start, please choose what you would like to enquire about
You're enquiring about custom notebooks
Almost there!
We found a perfect service for you!
How many units would you like?
Do you want custom printed pages inside?
Are you looking for a notebook with basic customisations?
Or are you looking for a fully bespoke notebook, such a custom printed pages?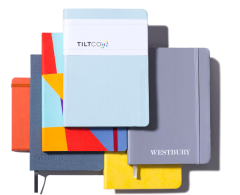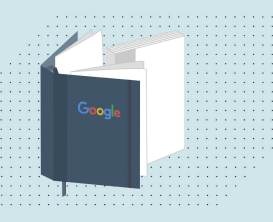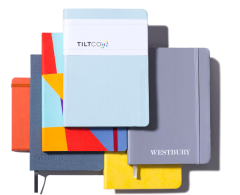 Ready To Brand Notebooks
Pick a style from our stock notebooks. Available with a debossed or hot foiled logo with a minimum order of just 50 units and a fast turnaround time.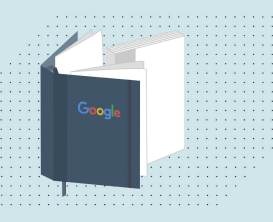 Fully Bespoke Notebooks
You require a fully bespoke notebook. So we can provide you with the best options, pricing and samples please use our notebook builder to create the notebook you would like to make and submit it.
Don't worry if you don't know all the details. Once you submit the design our sales team will be be able to talk through all your options.
Or would you prefer to skip the above and send us a direct enquiry?