Drinkware

Choose from our range of various cups, mugs, bottles and tumblers. All are fully customisable with your logo or design!
Leather

Browse our premium range of leather accessories. Customise any of these for a truly unique and elegant finish.
Pens

Add a classic or contemporary pen and customise it with your logo. The perfect companion for your premium notebook.
Tech

Tech gifts, such as powerbanks and speakers, always go down well. Customise any of these with your logo.
Apparel

Add an apparel gift such as 100% cotton t-shirts, recycled cotton tote bags and merino wool socks. These customisable items are great for onboarding or events.
Packaging

From off the shelf corrugated and paper over board gift boxes throught to custom die lines with specially sourced materials.
silver,black,white,green,pink

Stockholm Plus Wireless Earphones

Remaining truly wireless, the Stockholm Plus earphones are a smarter and more stylish upgrade featuring a new and improved microphone, an increased total playtime of 20+ hrs, IPX4 protection against splashing water and a redesigned charging case with a LED battery indicator holding up to 5 charges – all empowering you with maximum freedom on the go. Available in 5 stylish colours, inspired by Stockholm's light and cosmopolitan vibe.

Get your groove on while at the beach, in the park or in-between festival gigs for up to 5 hours of epic sound with the Sydney speaker. Available in four vibrant shades, it features a clean silhouette and smooth texture, punctuated with sleek functions like Bluetooth, volume controls and second speaker pairing. Easy to carry in the hand or slip into your bag, Sydney might be your best travel buddy yet.

Custom Branding

The Original S'well Bottle 17oz

Perfect for all-day hydration, S'well's triple-layered, vacuum-insulated Original Bottle was designed to keep drinks colder or hotter for longer. The 17oz is perfect for everyday use. S'well bottles feature Therma-S'well® Technology with triple-layered, vacuum-insulated construction designed to keep beverages colder or hotter, longer than all the rest. It also offers a condensation-free exterior that won't sweat in your hands or bag. BPA/BPS-free and reusable. Hand-wash only. You can customise your bottle with your company name or logo, in either engraving or printing, horizontal or vertical.
Make An Enquiry
To start, please choose what you would like to enquire about
You're enquiring about custom notebooks
Almost there!
We found a perfect service for you!
How many units would you like?
Do you want custom printed pages inside?
Are you looking for a notebook with basic customisations?
Or are you looking for a fully bespoke notebook, such a custom printed pages?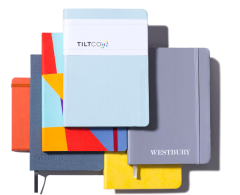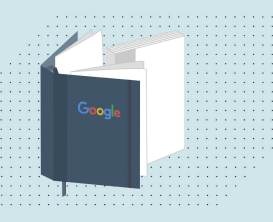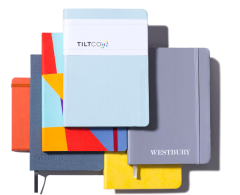 Ready To Brand Notebooks
Pick a style from our stock notebooks. Available with a debossed or hot foiled logo with a minimum order of just 50 units and a fast turnaround time.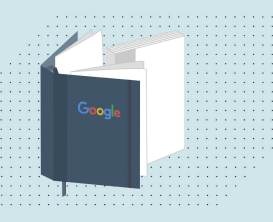 Fully Bespoke Notebooks
You require a fully bespoke notebook. So we can provide you with the best options, pricing and samples please use our notebook builder to create the notebook you would like to make and submit it.
Don't worry if you don't know all the details. Once you submit the design our sales team will be be able to talk through all your options.
Or would you prefer to skip the above and send us a direct enquiry?