Full Project Support
We provide a comprehensive end to end solution, working with you to design & manufacture the best onboarding gifts and ensure they arrive safely with their recipient.
Provide finalised designs and specifications, or let our team work to your brief.
Manufactured in Europe allowing fast turnarounds without compromising our high standards.
We Value Originality
We don't want to produce packs that your recipients will have seen before, that's why we strive to create onboarding gifts and welcome packs that are completely original and capture your brand's identity.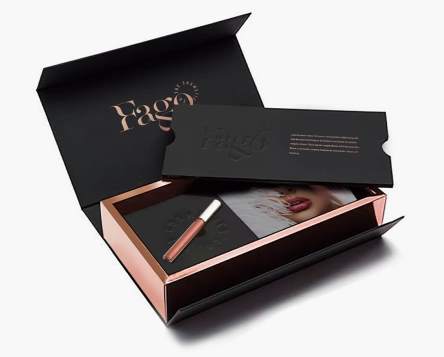 Experts In Sourcing And Manufacturing
Create, Store, Send
We don't just make great products. With our partners at WorkSends you can store all your gifts and send them direct to your recipients, whenever you need.
Get live inventory feeds and re-order whenever you need to.

No address required, no GDPR headaches. Just send your recipient a link.
Add a branded card with a personalised message to every gift you send.
Inspiration
A selection of our favourite recent customised notebooks, stationery and leather.